Why Choose Yang Orthodontics
At Yang Orthodontics, we are dedicated to providing quality, comfortable, convenient and individualized care to every patient, at each visit, starting with the initial consultation. The goal of our office is to make every patient feel like a member of our family, and that idea guides the practice philosophy: Treat every patient who walks through our doors exactly like we would want to be treated.  We don't just strive to be the best Redwood City orthodontist, we strive to be among the best in the nation.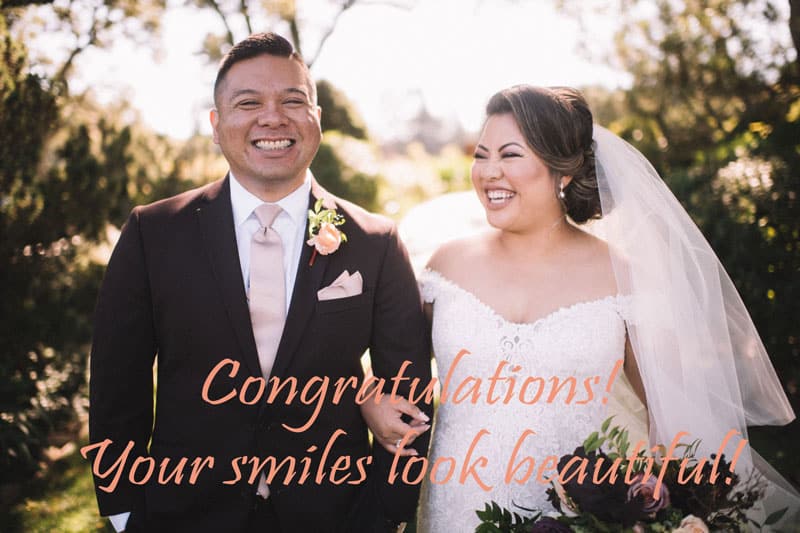 Top 10 Reasons to Choose Yang Orthodontics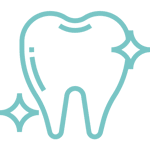 Dr. Yang is a Board Certified Orthodontist who graduated from Harvard, UCLA and USC. He is one of only three Board Certified Orthodontists within 10 miles of Redwood City, CA.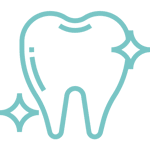 We treat many CEOs of major corporations as well as dentists and dental professionals. They trust us with their orthodontic care. Why shouldn't you?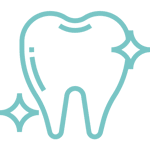 Your treatment at Yang Orthodontics is always state of the art. We utilize the best, most advanced equipment available, including digital x-rays and photos, computer imaging, cosmetic braces, the newest "memory" wires that produce very light forces, temporary micro-implants, etc. As a patient, you can be confident that your treatment includes the best and most up-to-date technology possible.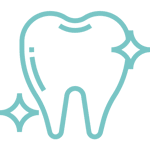 We offer a variety of cosmetic treatment options, including Clear Braces, Invisalign, and Invisalign Teen.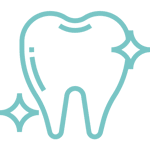 Initial exams are FREE and there is no obligation to start any treatment! Although early interceptive treatment is a priority for some patients, if your child is not yet ready for treatment, your child may be placed on our complimentary recall program to monitor his/her growth and development until he/she is ready for treatment.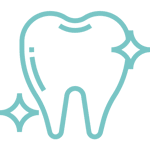 Your orthodontic treatment will be custom-tailored to suit your individual needs, and you will be given different options and scenarios concerning the correction of your teeth.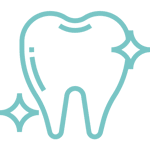 We understand that your time is valuable so our office strives to run on time every minute of every day.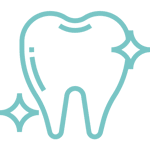 We maintain communication with your general dentist prior to, during and following your treatment. Should restorative or cosmetic dentistry be needed following the orthodontic treatment, Dr. Yang will discuss your unique situation with your dentist to help you achieve the best smile possible.