Dr. Yang feels that no one should go through life self conscious about their smile so we make it our mission to provide you with affordable, high-quality treatment that fits your budget! We offer a variety of financing options to meet your needs such as low down payments and low monthly payments. Please ask us about financing options and credit card payments. 
Monthly Installment Payments
We are pleased to offer our patients interest-free monthly installment payments. On the day of your consultation, fees and payment options will be explained to you.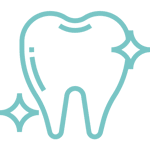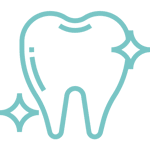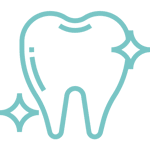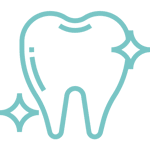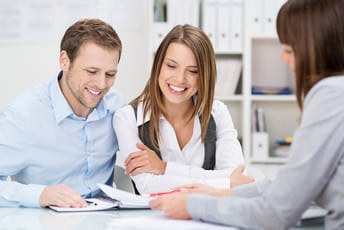 You may arrange with our financial coordinator to have your credit card charged automatically on a monthly basis.
We are happy to submit all insurance claims for you, however, please understand that you are responsible for all services rendered. Your insurance company is responsible to you, not our office, and we will be happy to help you determine your insurance benefits.
Most insurance companies have a lifetime maximum they will pay, and will reimburse you on a monthly or quarterly basis, depending on your policy.
If at any time you have a problem with your insurance company, please do not hesitate to contact our office.