Excellent Adult Orthodontics in Redwood City, CA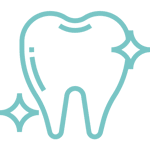 It's Never Too Late to Get a Great Smile
Gaps. Overbites. Worn Teeth. They get in the way of enjoying good company and savoring your favorite dishes. But you live an era when orthodontic technology is leading to better and faster treatments, with little to no discomfort. You can even straighten your teeth without anyone knowing you're doing so.
So why let bad teeth get in the way of what life has to offer?
With innovative adult orthodontics, you don't have to worry about a misaligned bite causing jaw problems. You won't have to think about losing teeth as you grow old. And you need not think about the expense of complications arising from dental problems. The only things you must consider are picking the right orthodontist and deciding on the best treatment plan.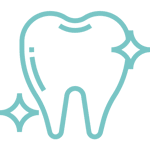 Choosing Your Orthodontist
The success of your treatment relies heavily on your orthodontist since they'll determine which approach is the most suitable for your case. Dr. Yang is a Board-Certified Orthodontist (a.k.a. Diplomate of the American Board of Orthodontics) which is actually quite rare within a 10-mile radius of our office. Simply put, you can feel at ease that Dr. Yang has the credentials to help you achieve a picture-perfect smile.
Apart from our expertise, we also strive to make sure you're as comfortable as can be. We treat every patient who comes into our doors like a member of our family. Even better, we make your visits so enjoyable that many patients actually look forward to coming in for their routine visits.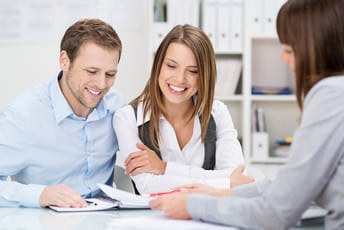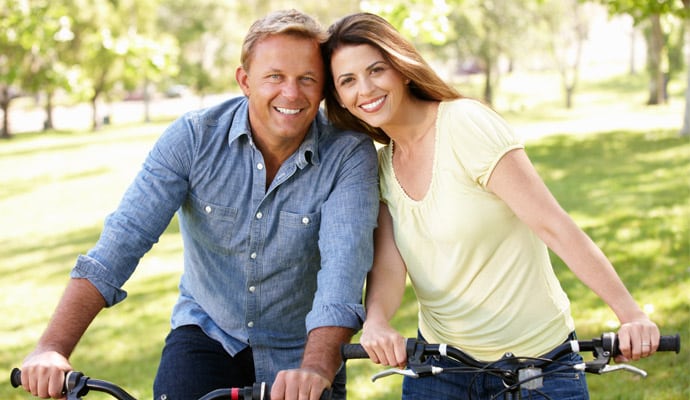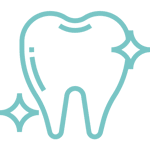 Orthodontic Treatments for Adults
Adult orthodontics isn't that different from child or teen orthodontics. However, adults may have more conditions that the orthodontist must consider. Receding gums, missing teeth, and incomplete dental treatments are some of the factors that some adult patients may have. In these cases, Dr. Yang would work with your dentist and other necessary specialists to make sure that everyone is on board with the same individualized treatment plan.
There are plenty of options when it comes to adult orthodontic treatments. If you have any restrictions or preferences, be sure to inform your orthodontist.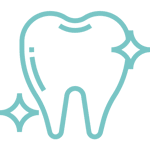 Getting Your Braces
If you're looking to straighten your smile, the first step in getting adult braces is to consult Dr. Yang. At our office, we will take complementary x-rays and photos and Dr. Yang will conduct a thorough exam of your teeth. After you and the orthodontist have agreed on the treatment plan, another appointment will be scheduled to attach orthodontic braces to your teeth, connecting them with a wire. You will usually need to come in at least once every six to eight weeks to get your braces adjusted. Dental braces for adults may take longer than those for children since adult bone is more mature and teeth may move slightly slower.
If having a metal smile doesn't agree with your lifestyle, you can always opt for Invisalign.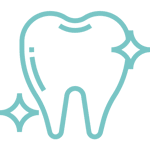 Invisalign for Adults
Adult Invisalign aligners are basically clear braces for adults and teens who want to avoid the discomfort and hassle of traditional braces…only Invisalign aren't really braces at all.  In fact, Invisalign are a series of clear aligners made of a resilient plastic, so they're more comfortable to wear than metal braces. They are less likely to dig into your cheeks and gums or cause mouth sores. The transparency of the material means you can wear them to work, especially if it's a job that won't allow you to wear metal braces.
Invisalign trays are also removable, letting you eat whatever you want whenever you want. This means you don't have to adjust what you eat, which is important if you're on a strict diet.
Just remember to wear your Invisalign aligners at least 21 hours each day for them to be effective and change them every one to two weeks to move you along your treatment plan. Also, you will have to come in for a check-up every 6-10 weeks to make sure your teeth are responding well to the treatment.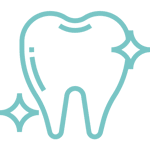 Accelerated Orthodontics
Since orthodontic treatments for adults tend to take longer, you may opt for accelerated orthodontics. When it comes to speeding up Invisalign treatments, Yang Orthodontics offers the AcceleDent Aura and VPro5, handheld medical devices that deliver small vibrations to your jaws and clear aligners. These devices help your clear aligners fit more snuggly around your teeth, transferring the forces to the teeth and bone more efficiently, thus speeding up your treatment.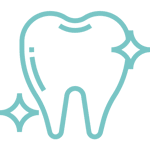 After the Braces
Once your teeth are perfectly aligned, the orthodontist will remove your braces or aligners and fit you for orthodontic retainers, which you'll wear for as long as prescribed. Retainers will prevent your teeth from moving back, keeping them aligned.
It's crucial that you continue practicing good oral hygiene. Brush your teeth at least twice a day, floss, and visit your dentist regularly. These habits will ensure that your orthodontic treatment gives you long-lasting results.
Ready to start your journey towards a picture-perfect smile? Email, call, or text Yang Orthodontics today for a free consultation!