Which Types of Food Should You Avoid
When You Have Braces?
Be aware that braces are sensitive to damage, so you'll need to avoid certain foods for as long as you have braces. These include chewy, sticky foods that can get caught between brackets or wires, as well as hard foods that can break or damage wires and brackets. In addition, try to avoid sugary foods and drinks which cause tooth decay. And, never chew on hard objects like fingernails, pencils, and pens which can damage braces.
Foods to Avoid with Braces

Chewy or Sticky Foods: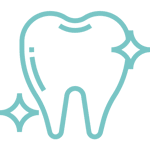 Gum (sugar-free or regular)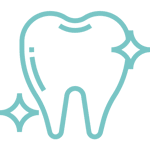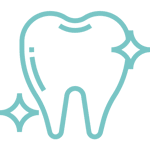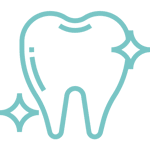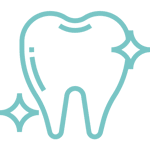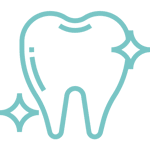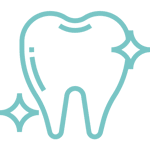 Limit to Once a Day or Less: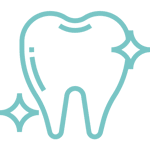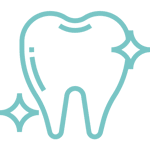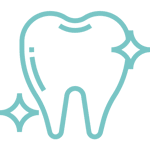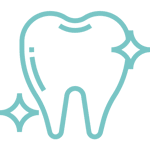 Uncooked apples and carrots (unless cut into small pieces)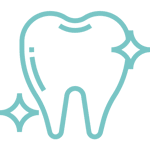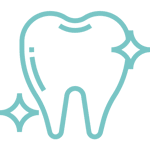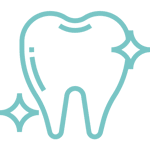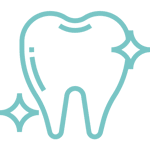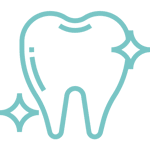 French Bread / rolls with crust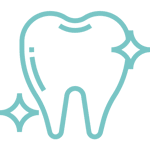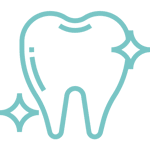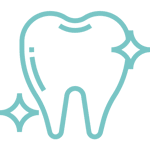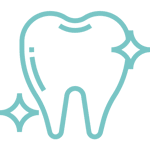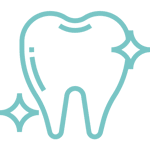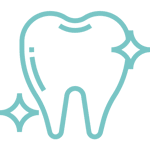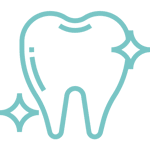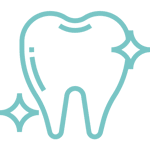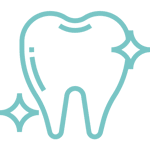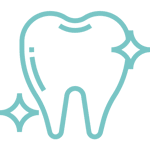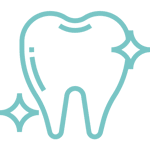 ** Be sure to regularly check your braces for bent or loose wires and brackets. In the event of a loose/broken wire or bracket, call our office immediately to arrange an appointment for repair. Loose/broken braces or wires may cause treatment to take longer and could lead to poorer results.