How Much Will Invisalign Cost You?
It's Time to Invest in Yourself
Achieving a confident, radiant smile without traditional metal braces is within reach.  Invisalign clear aligners are affordable and easy to use.
How much does Invisalign cost?
In most cases, clear aligners cost about the same as traditional braces.  However, there are a variety of factors that determine the cost of your treatment and each case varies based on the age and specific needs of the patient. After your teeth are examined and digital images are captured, we will let you know the details of your treatment plan, as well as the cost.
We believe Invisalign is an excellent investment in your smile and are happy to work with you to develop a payment option that fits your needs.
Invisalign Payment Options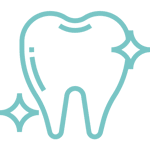 Courtesy discount applied for treatment paid in full by cash or check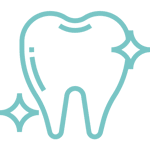 Payment arrangements to coincide with your Flex Plan needs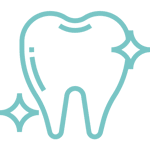 Most major credit cards accepted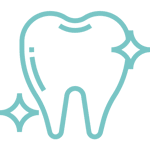 Low monthly payment options available
If your dental plan covers orthodontic treatment, you likely also qualify for Invisalign. Contact your insurance provider to determine the extent of coverage for your treatment or call our office and we'll be happy to help you figure out your insurance benefits!
To find out if Invisalign is right for you, schedule a free consultation today!