Avoid Braces with the Help of Invisalign Teen
We are a Certified Invisalign Teen Provider
Bummed out about having braces?
Invisalign Teen gives you a whole new way to wear braces for a "clearly" amazing smile!
Teens these days have a lot on their plates, between school, extracurricular activities, and social media. Finding out you need braces can add even more worries. But, we have good news!  Invisalign Teen is an alternative orthodontic treatment that uses clear, removable, comfortable plastic aligners that slowly and gently shift your child's teeth into their proper place without the hassle of wires or brackets.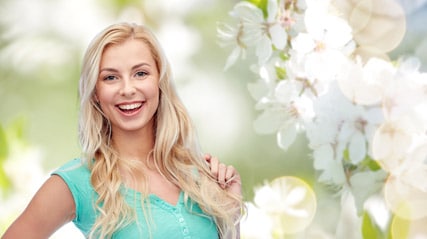 Teen aligners are a perfect fit for your child's lifestyle, because:
• Invisalign aligners are virtually invisible, so odds are no one will even notice.
• They're removable. Have a special event? It's OK to occasionally remove your aligners to enjoy a special event or night out.
• You can eat whatever you want! Because you remove Invisalign aligners when you eat, you can enjoy all your favorite foods without worrying about breaking a bracket or wire. Yay!
• They're comfortable and maintenance is easy. Since Invisalign does not use metal brackets or wires that need constant adjusting, office appointments are less frequent and faster.
• Aligners are durable and fit in with pretty much any of your child's extracurricular activities. You don't have to change a thing. So, whether you're playing the saxophone, cheerleading, or hitting a home run, you don't have to worry about your braces getting in the way!
• Invisalign makes it easy to have a  picture-perfect smile for any special occasion.