Yang Orthodontics
52 Arch St, Suite 2
Redwood City, CA 94062
We are always available to talk with you and address your concerns. Please feel free to contact us through our office phone number or e-mail address. After hours, you may contact us through our answering service.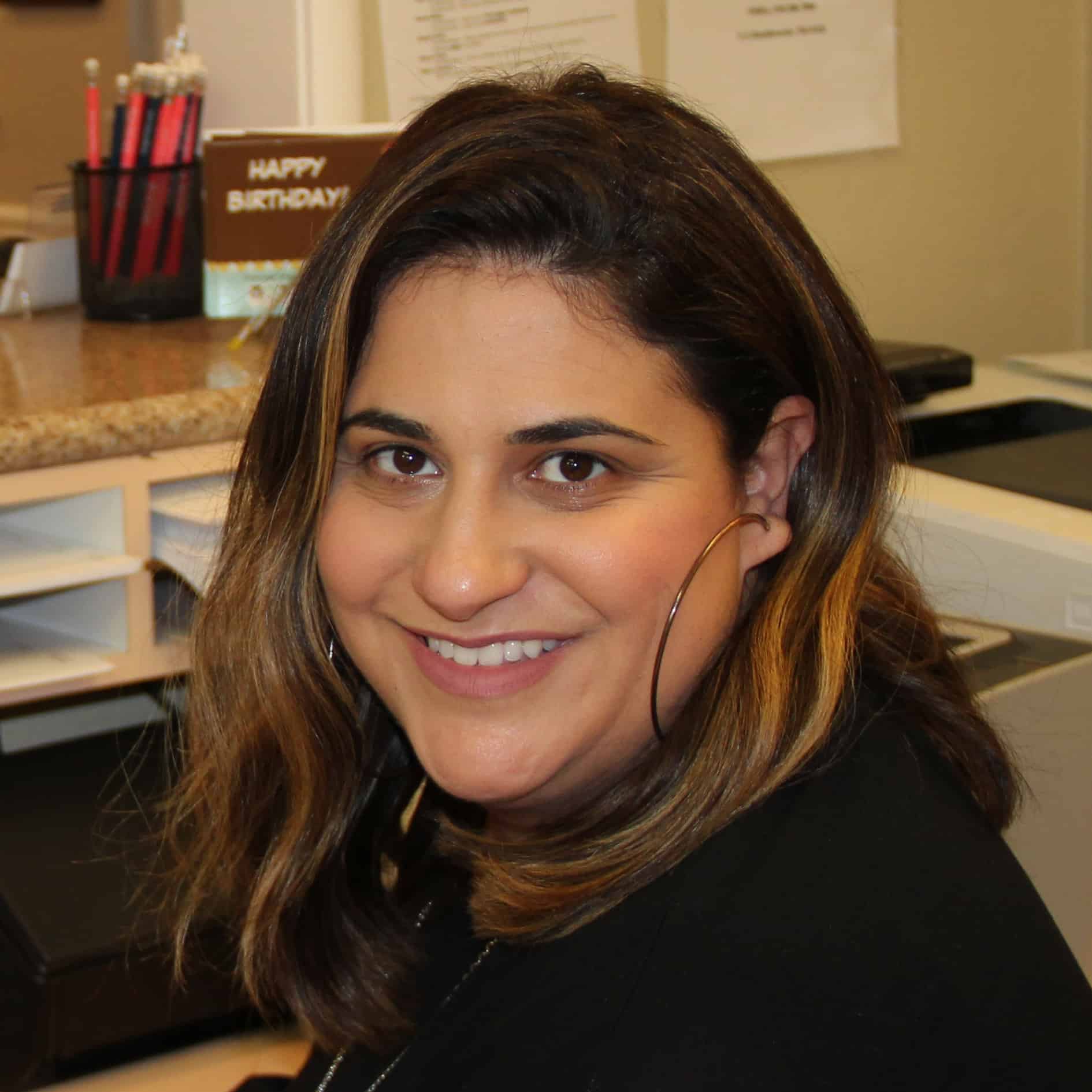 Monday:
8:30 AM – 5:30 PM
Tuesday:
8:30 AM – 5:30 PM
Wednesday:
8:30 AM – 5:30 PM
Thursday:
8:30 AM – 5:30 PM
Friday:
8:30 AM – 5:30 PM
Once your braces are on, or you start your Invisalign, we will see you about every four to eight weeks for Dr. Yang to monitor your progress. Most appointments can be completed after school. However, occasionally some appointments are more technique sensitive and must be done during the quieter morning hours so that Dr. Yang can give you the best possible treatment.
Your scheduled appointment time is reserved specifically for you. We request 24-hours notice if you need to cancel your appointment. If an appointment is missed or cancelled without 24-hours notice, a fee may be charged. Please remember that missed appointments can prolong treatment.