Get High-Quality Care from Our Orthodontist Near San Mateo, CA
Proper teeth alignment is important for several reasons. Apart from looking consistent and beautiful, straight teeth make the mouth easy to clean. Straight teeth also can pose less strain on your tissues and gums which can lead to less long-term dental problems.
Yang Orthodontics provides a range of orthodontic treatments to correct crooked or improperly aligned teeth in our office, which is only 15 minutes from San Mateo, CA. Our Board-Certified Orthodontist, Dr. Stephen Yang, uses metal and clear braces on kids, teens, and adults to achieve a fantastic and healthy smile that you'll love for years to come. If you don't want to wear braces, ask us if you'd be a good candidate for Invisalign, a new way to get that smile you've always wanted without braces!  Patients from San Mateo and surrounding areas can turn to Yang Orthodontics for high-quality care in a caring and friendly atmosphere.
Our services are available to people of different ages, from children to adults. Here at Yang Orthodontics, we understand that younger patients, especially children, may be a little shy or even nervous about having orthodontic treatment. For this reason, we have the Yang Orthodontics Spy Club. This program is a complimentary recall program, through which we monitor the development of your child's teeth.
By seeing your child for regular recall visits, we can determine when the optimal time is in your child's growth and development to begin orthodontic treatment. 
Yang Orthodontics ensures that we give the best care by making use of cutting edge technology, such as 3D scanning, digital X-rays, and advanced computer imaging. Because we know that your time is valuable, we believe in providing efficient services to our patients, striving to always see patients on time and finish treatment on time. 
Personalized Oral Care for All Patients
We offer quality and individualized care to patients of all ages. Our office wants you to be comfortable in the braces you wear. When you say "yes" to a treatment option, Dr. Yang comes up with a custom-tailored treatment plan to steer you towards the smile you want without affecting your quality of life.
A Certified Provider of Invisalign
Apart from offering traditional braces, our orthodontics officehas the experience and technology to provide Invisalign treatment. We have a cutting-edge iTero scanner that allows us to generate a 3-D mold of your teeth. Our orthodontist uses this mold to produce a series of clear aligners that you wear to gradually align your teeth. We recommend Invisalign to individuals who are looking for an alternative to conventional braces. It's also for people who are not approved to wear traditional braces due to the nature of their work.
Making Your Visit both Comfortable and Enjoyable
When you visit our office for a consult or an orthodontic procedure, the first thing our staff does is to make sure you feel comfortable.
We understand that dental anxiety can prevent you from having a great experience with us so our highly trained registered dental assistants take steps to ease your worries and let you have a pleasant experience with your treatment.
Additionally, our office offers games and programs that make every visit fun for kids. We have a unique rewards program that lets our young patients earn points known as "Ortho Bucks." They can earn these points by merely taking care of their braces, practicing good oral hygiene, and arriving on time for their appointments. They can then exchange these points for fantastic prizes, such as gift cards for Game Stop or Amazon. 
Schedule a Free Consultation with Dr. Yang Today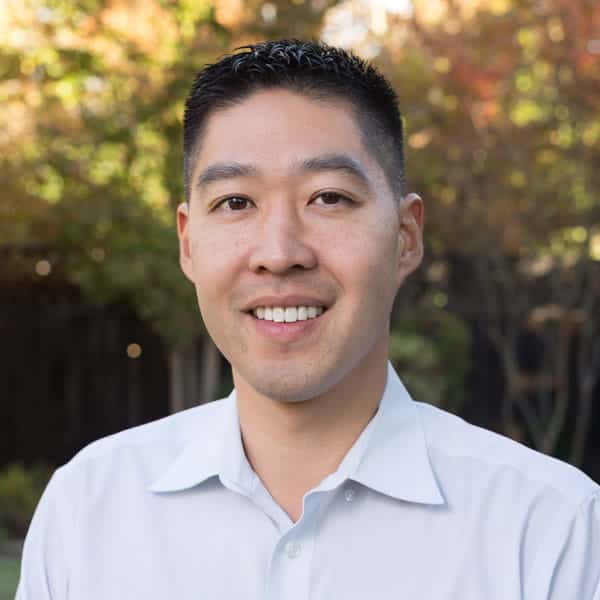 The journey to achieving healthy and attractive teeth starts with a complimentary exam with our orthodontist. Get in touch with us by calling 650-366-5758 or by emailing info@orthodontistrwc.com. Our team looks forward to transforming your smile!