Accelerated Orthodontics in Redwood City, CA
Accelerated Orthodontics — Is It Suitable for You?
Before getting braces, many people ask the same question: how long do they have to stay on?
You might hesitate to get braces because you aren't keen on the idea of an orthodontic treatment that lasts between 12 and 24 months. However, there is an emerging school of treatment that shortens the time needed to address misalignment. Accelerated orthodontics help you get straighter teeth in as fast as 6-12 months.
We recommend this type of orthodontic treatment if you want to see results in the quickest time possible. It covers all factors that affect tooth movement, such as environmental factors and the type of malocclusion you have. Besides, unsupervised acceleration methods like overtightening or wearing additional rubber bands may actually extend the time frame.
There are multiple benefits of accelerated orthodontic treatment: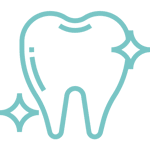 Shortens the time needed to wear Invisalign or orthodontic braces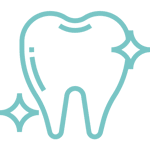 Lessens the impact of malocclusions on your general oral health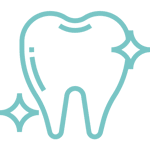 Accommodates all types of braces including metal and ceramic braces
The treatment is safe and effective and is becoming a popular procedure among adults and teens. Schedule a free consultation with Dr. Yang to find out if you are qualified for accelerated orthodontics!
How Does Accelerated Orthodontics Work?
We use two devices for accelerated orthodontic tooth movement: AcceleDent Aura and PROPEL.
Faster Treatment with AcceleDent Aura
AcceleDent Aura is an easy-to-use hands-free appliance that can speed up tooth movement by 30-50 percent. It uses the exclusive SoftPulse Technology® featuring precisely calibrated micropulses to gently accelerate your existing orthodontic treatment. The patented technology is surprisingly gentle — regular chewing of food can be up to 200 times more forceful than its vibration.
You can rest assured that AcceleDent Aura is safe and reliable. It has been cleared by the United States Food and Drug Administration. And since it was introduced in 2009, orthodontists around the world have confidently prescribed it to their patients.
AcceleDent Aura makes you smile by: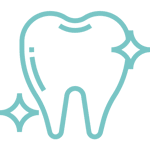 Speeding up your orthodontic treatment without compromising aesthetics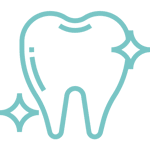 Being lightweight and comfortable, so you can easily forget you are using it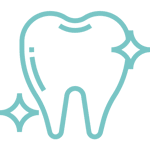 Being an effective complimentary treatment for all patients including children, teens, and adults
Achieve your desired smile with this safe and easy-to-use appliance. Discuss this option with our Board-Certified Orthodontist.
Experience Success with PROPEL
PROPEL Orthodontics features the VPro5, an appliance that speeds up the clear aligner orthodontic treatment. You simply bite down on the mouthpiece for five minutes while wearing your aligners and the device delivers gentle vibrations that push your teeth to move. You don't need to bite hard to support the device.
The VPro5 lets you: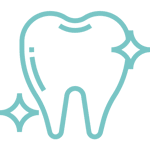 Complete daily cycles anywhere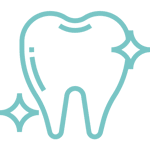 Get back to your daily routine after 5 minutes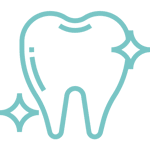 Get comfortable with the gradual ramp up of its vibration frequency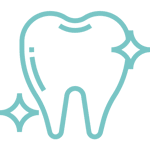 Easily interpret when the cycle ends through intuitive light notifications
In addition to AcceleDent and PROPEL, you can accelerate orthodontic treatment by being careful with your elastic bands and avoiding food that can bend the brackets or snap the wires. Cutting your food into bite-sized pieces helps, too. Get in touch with Dr. Yang to learn more.